| | |
| --- | --- |
| Ice Marine | 09-12-2006 02:54 PM |
---
2x 06 Ego & Momma's Boys 06 Cyborg

Three guns for sale: two 06 Egos and one Momma's Boys 06 Cyborg

1. Gunmetal / Blue 06 Ego
*Virtue Board
*Hybrid Grips
*Brand new solenoid (less than 2 cases worth of clicks)
SOLD SOLD SOLD SOLD SOLD
2. Blue / Gunmetal 06 Ego
*Hybrid Grips
SOLD SOLD SOLD SOLD SOLD
3. Momma's Boys 06 Cyborg
*1 of 11 milling
*Torpedo Regulator
*Critical ASA
*Customized Snakeskin Bolt
*PBK Low-Weight Ram
*Lucky Assist Valve
*NoX 06 Cyborg Board
*PBK Scyth Trigger (not pictured, on it's way)
*LNIB CONDITION - used VERY VERY minimally
Price: $1200 obo
Pictures::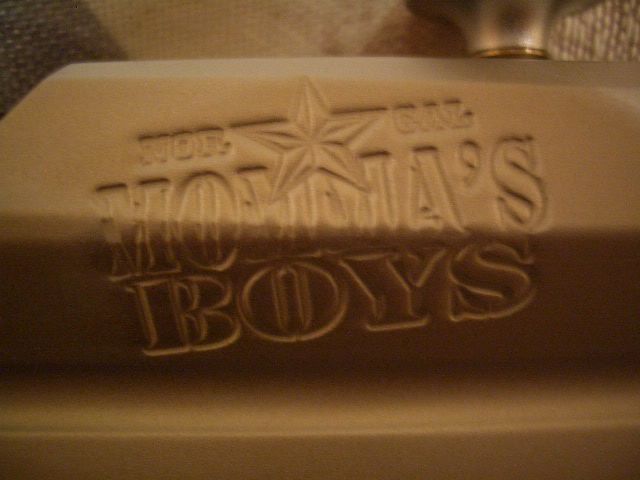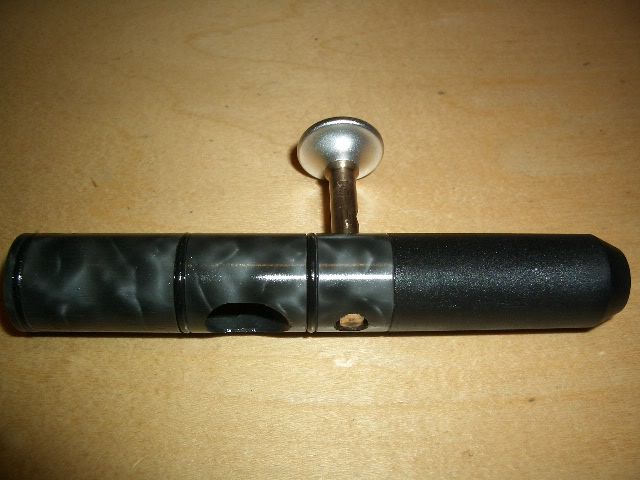 Trades:
NONE NONE NONE

Rules:
1. I deal w/ mature people only
2. Keep flames / rude comments to yourself. Free up greatly welcomed.
3. Prices are some-what firm but can be slighly negociated.
4. Can combine shipping if multiple items are bought.
5. POST HERE BEFORE CONTACTING ME FIRST.
PAYMENT:
PayPal (add 3%, greatly preferred)
USPS Money Order ONLY (no random joe-schmoe MO)
Check (must wait to clear)