A4 Fly. Mint. Lucky un1&SPITFIRE. Stiffi. Cheap.
Alright leaving for the army in 36 days. These guns have to be gone by atleast July 25.
Rules:
1. I do not ship first
2. Rule number one.
3. PAYPAL fees and SHIPPING are NOT included in price.
4. All of the above three rules
I am paypal verified, but will take money order as well. It must clear before package is shippped out.
First up:
A4 FLY
Specs:
- Lucky un1 board
- Sptifire chip
- Stiffi barrel
- Large volumizer
- red lazer eyes
- ndz rail with proto on/off
[video]
[/video]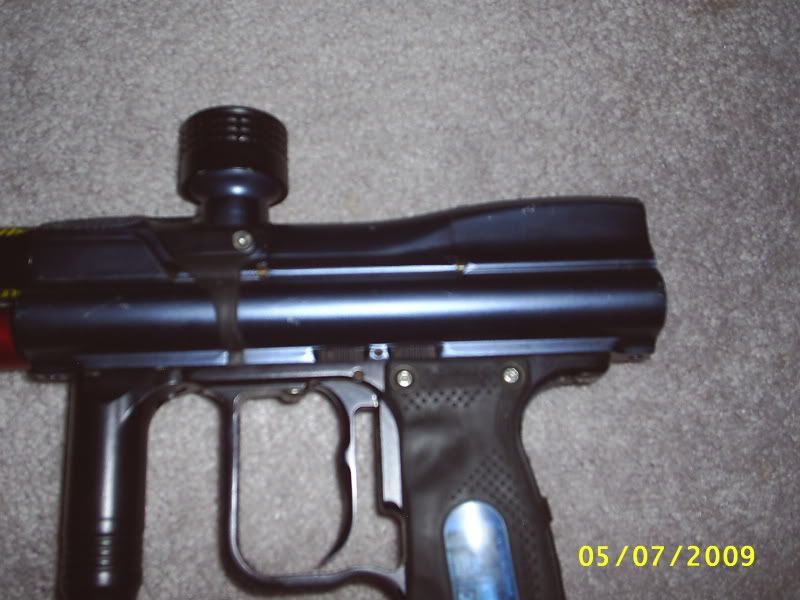 Old pics:
Some minor wear and scratches on the body. But as you can see the gun is in pretty emaculate condition for its age.
PRICE: 250 obo
Any questions or comments feel free to pm me.
Trades:
- Cash only $$$$$$$