I am selling my entire gearbag of paintball equipment. I used to be very big into the sport but I do not play anymore. here is what I have:
Halo loader - smoke (doesn't currently turn on but can be easily fixed/needs new batteries) $30 shipped
45/45 nitro duck tank w/ dye tank cover $55 shipped
Xpaintball.com 4+1 harness $20 shipped
Misc stuff:
Brand new, unopened empire swab kit $15 shpped
A kit of different O-rings and such $10 shipped
blue and black macroline -ask to include w/ purchase
paintball lanyard -ask to include w/ purchase
extra grip $5 shipped
spare tank thread cover -ask to include w/ purchase
Gold cup lubricant $5 shipped
dow 55 o-ring lubricant $5 shipped
stock timmy bolt (it comes with a delrin shocktech bolt) - $5 shipped
barbs and hoses - presumably for a cocker 3-way $5 shipped
allen keys $5 shipped
more o-rings -ask to include w/ purchase
9v battery -ask to include w/ purchase
extra line-in tank mount $10 shipped
custom made by me NXe X beanie baby barrel bag $10 shipped
extra halo shell and board (shell has a chip in the feed neck, not sure if the board works) $5 shipped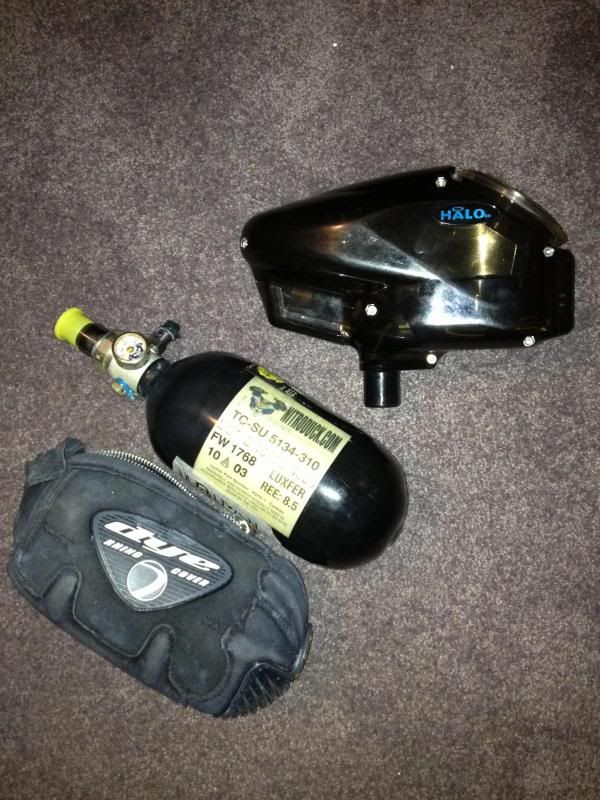 http://img.photobucket.com/albums/v4...g?t=1376007508
harness is a little dirty, nothing a washing machine cycle cant fix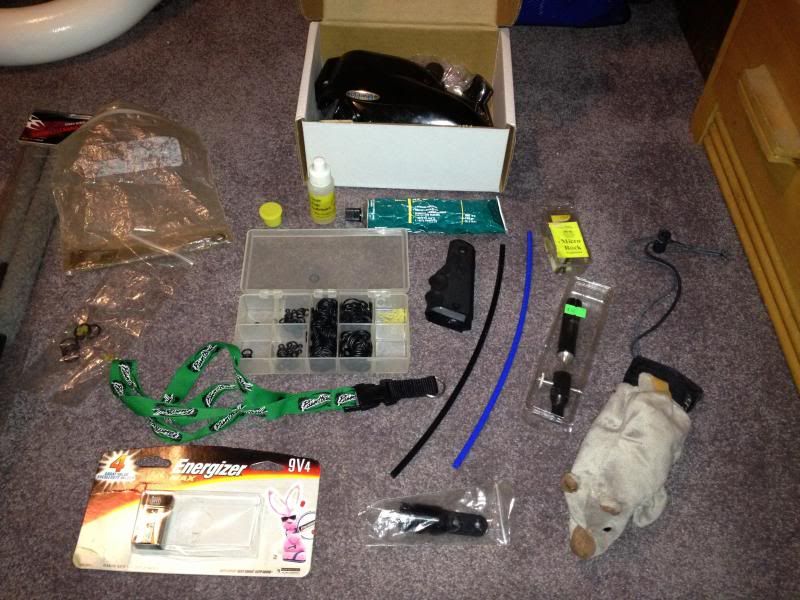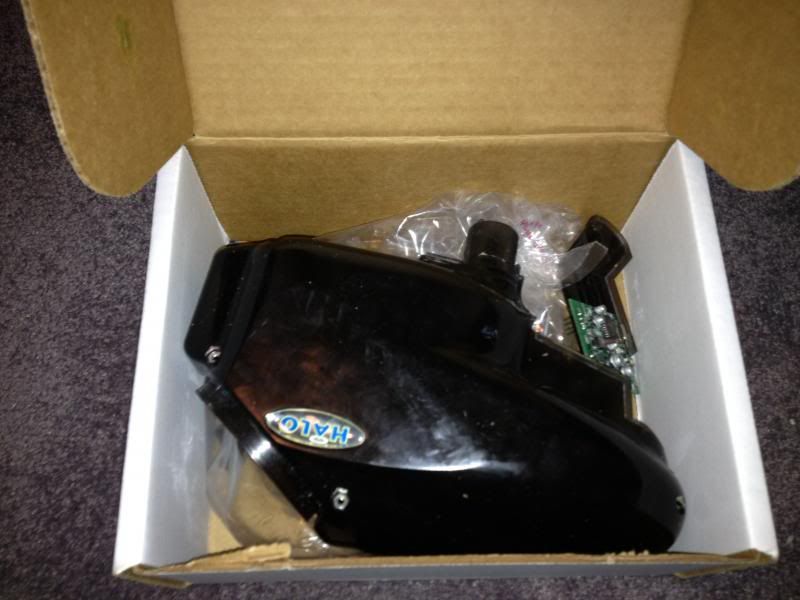 I will entertain offers but NO TRADES. CASH ONLY PLEASE.
i will let go of ALL REMAINING ITEMS for $100 shipped
im willing to part out and ship separately anything you want, but keep in mind you will save the more you buy.