Well, i never play my PSP anymore, so i thought i could trade it to someone who will put it to good use, as well as i will playing paintball. nothing is wrong with it. no scrateches. It also comes with five UMDs. 3 of them are movies/tv show, which are, Saw 2, Fantastic Four, and The Complete First Season of Ren And Stimpy. The 2 Games that the PSP comes with are Scarface (not pictured), and MLB 06 the show. Some other accesories included are a 1.0 Gig memory stick duo memory card, The PSP's charger, and a Usb cable to use to connect the PSP to your computer.
Here Are some pictures. (again Scarface is not pictured)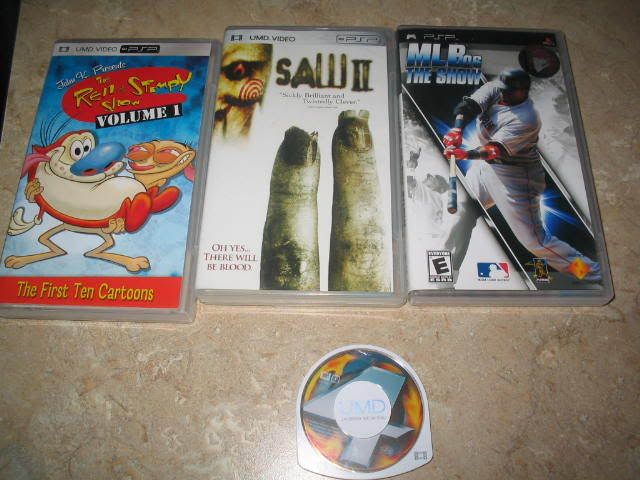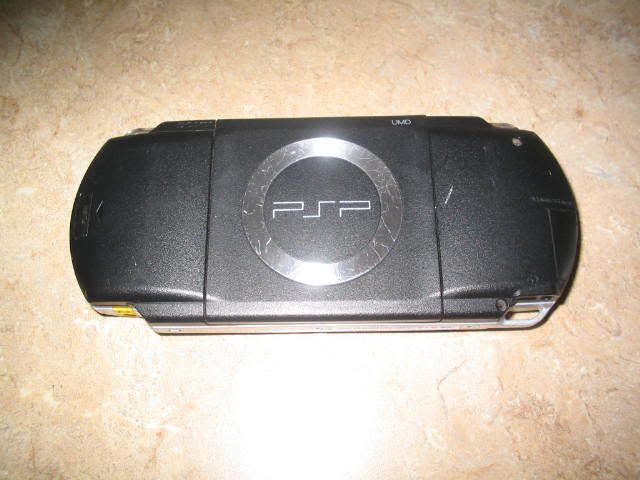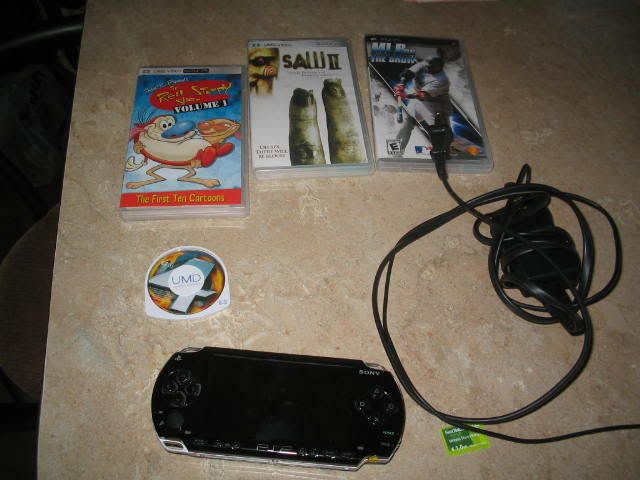 What i want.
CASH AUTOWIN = 225$
otherwise offer up
Pretty much any 2k3 + cocker IF ITS A TRILOGY, IT MUST BE TRILOGY PRO!!!
I prefer it to be upgraded at least a little bit, if not, You will be adding some cash.
if the cocker is worth way more than what i have, i have a set of Dye Invisions that i can add.
YOU WILL BE SHIPPING FIRST
and you must be mature, i dont want any bullpoop in my thread
thanks for looking,
Brennan Haleski.
FEEDBACK is on PBN
Link =
http://www.pbnation.com/showthread.php?p=24119812