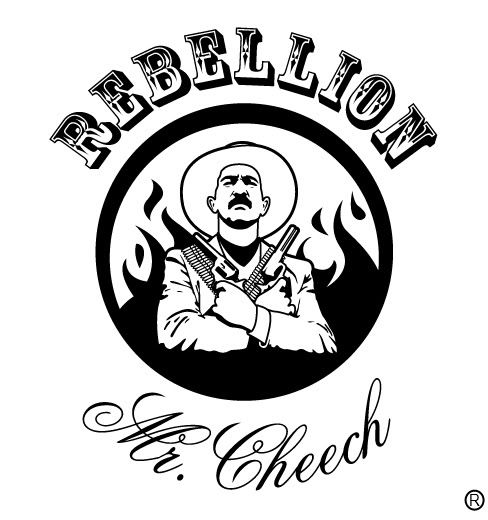 For Sale:
Im Cleaning out my closet today and I have a bunch of misc stuff for sale. Everything is OBO FOR SALE OR TRADE so Offer up! the worst I could do is say no. I have tested or checked every piece of gear so (unless otherwise stated) it is all in perfect condition.
Jordan 11 (Space Jams) BNIB (these have never been worn) Cheapest I have seen anywhere is $400 so Im going to say $390 OBO. This is the #1 selling gym shoe of all time!!! dont miss out. SIZE:8.5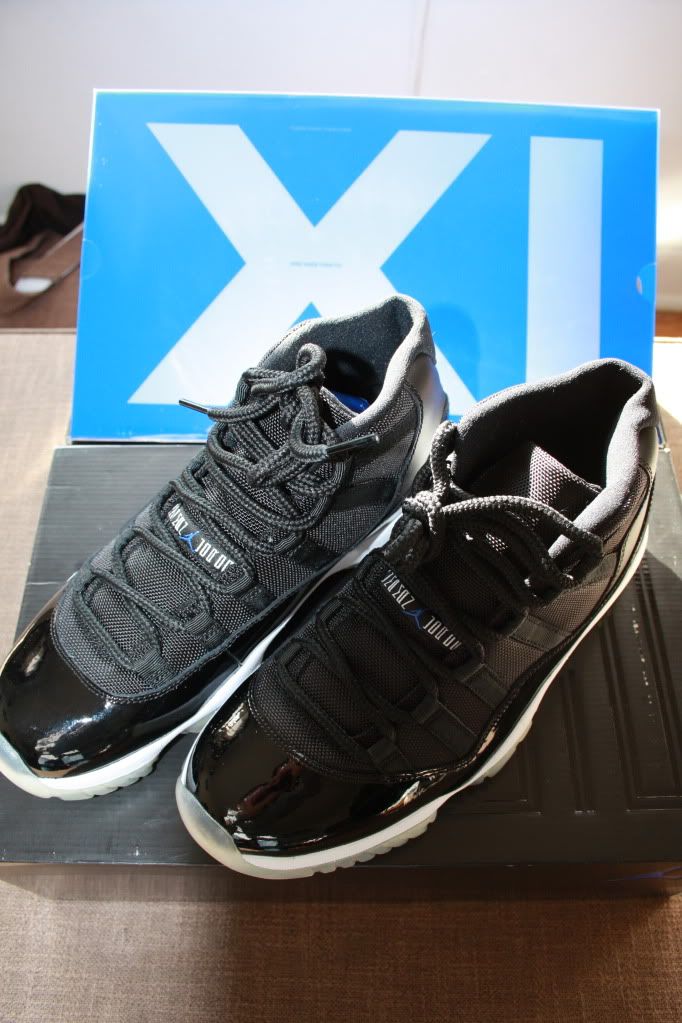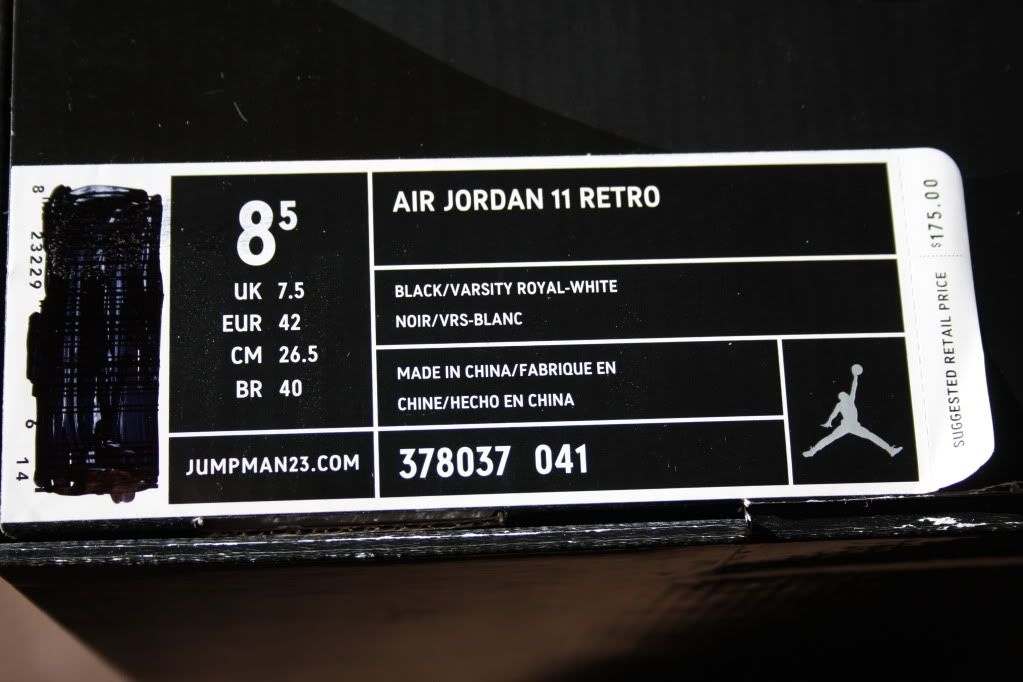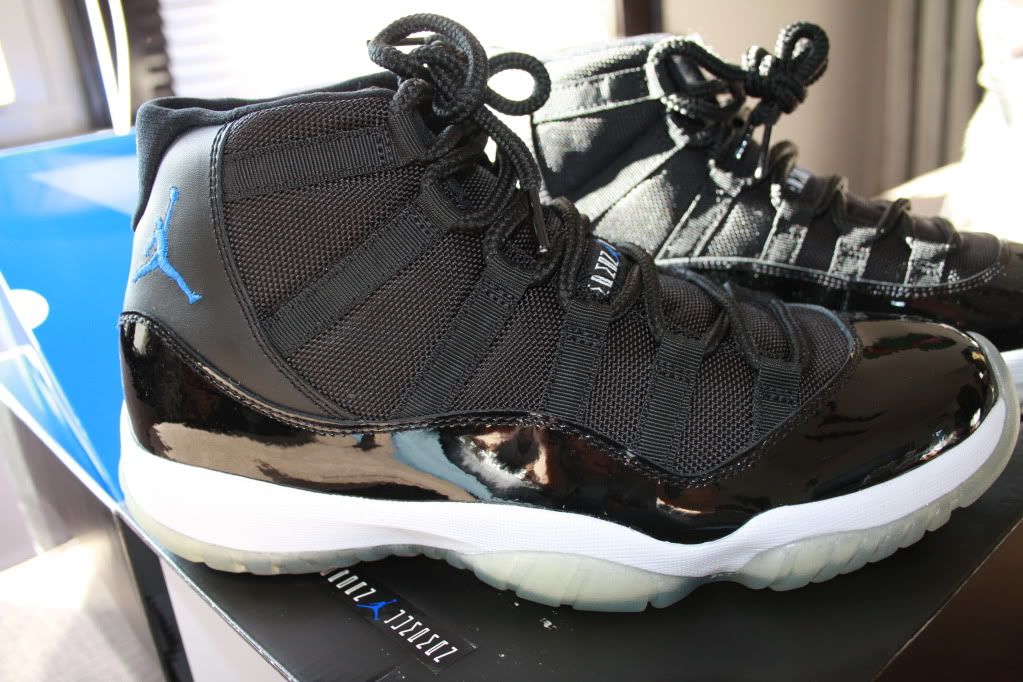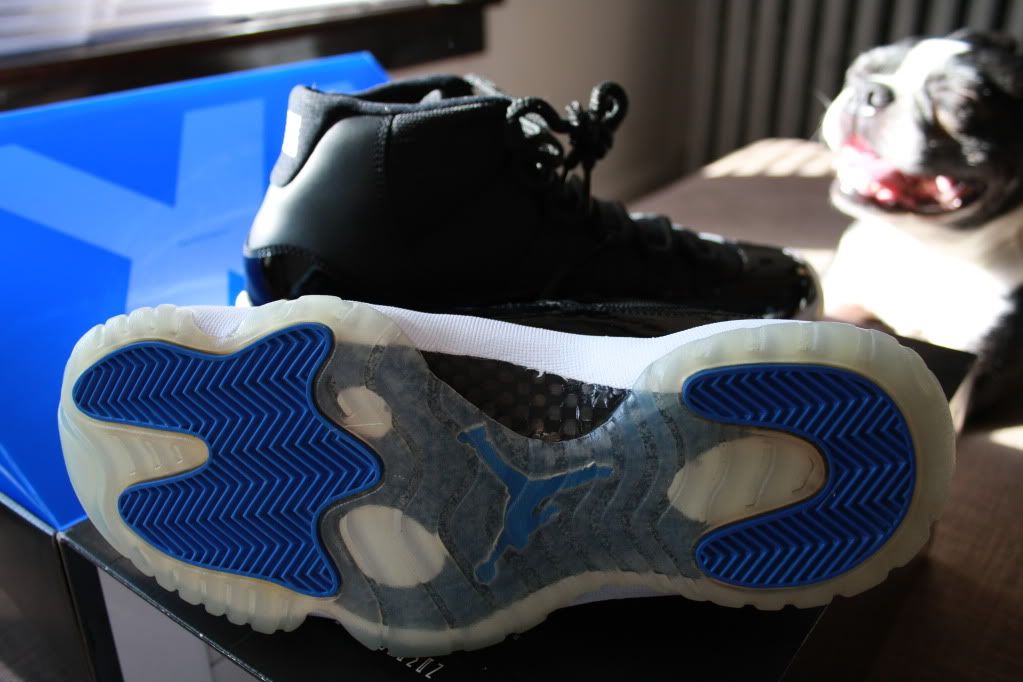 I have a pair of Robins Jean Luxury Handmade Jeans that I bought for $350 and have just never worn. So they are still BNIB. SIZE:32w. Lets say $260 OBO Offer Up! Worst I can say is no.
Here is a little history: About Robin's Denim
Robin Chretien, the mastermind behind Robin's Denim, has been obsessed with jeans for as long as he can remember. While growing up in France in the 1960's and 1970's, he was fascinated by his country's haute couture movement. "As as kid I must have watched The World One and Easy Rider hundreds of times," he says. "For me, growing up was always about motorcycles, denim jeans, and leather jackets."
Robin's Jeans combines perfectly antiquated denim with couture embroidery and high end embellishments to create a denim line that is both durable and fashionable.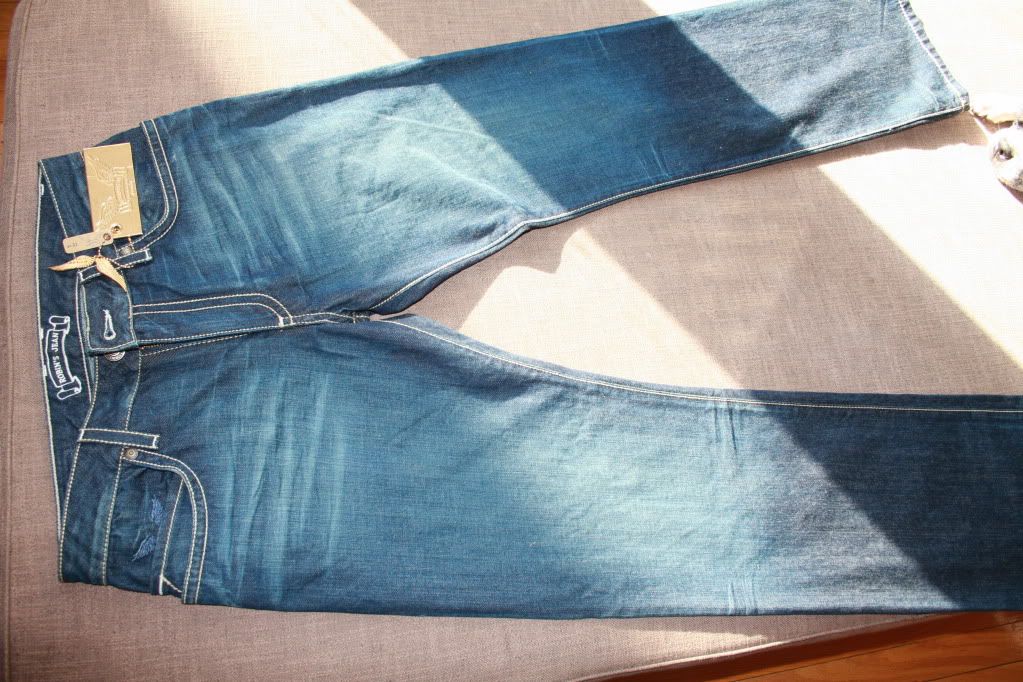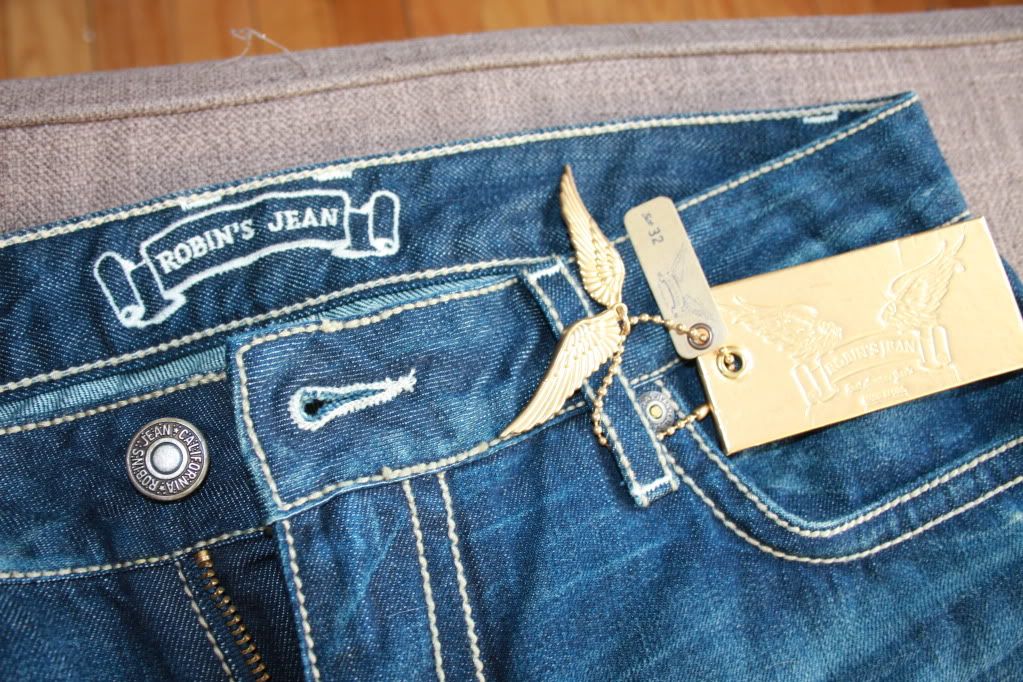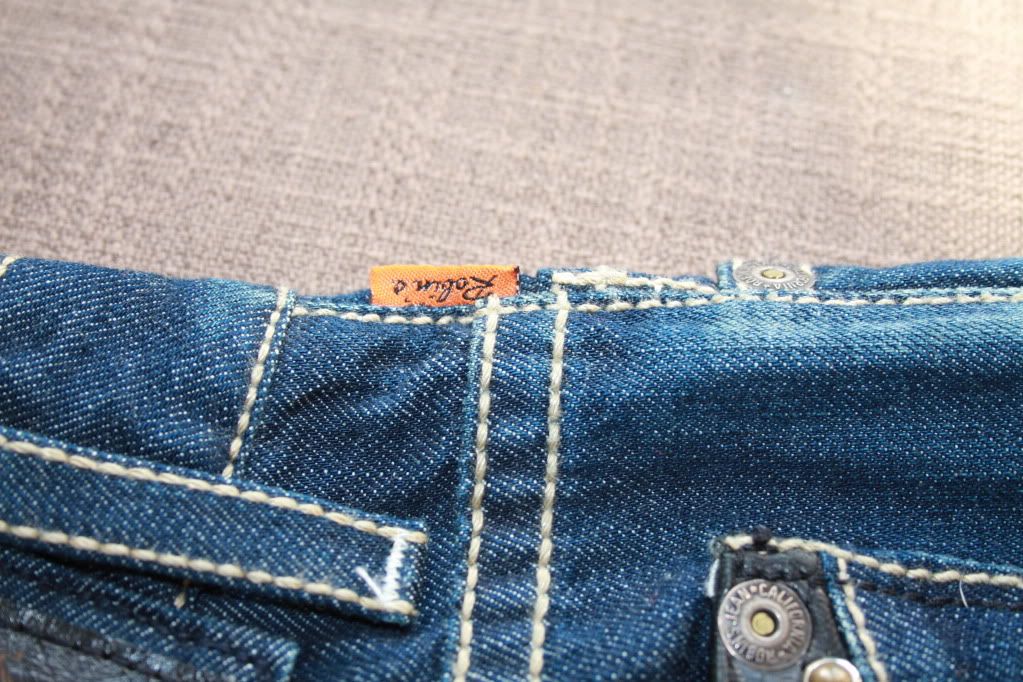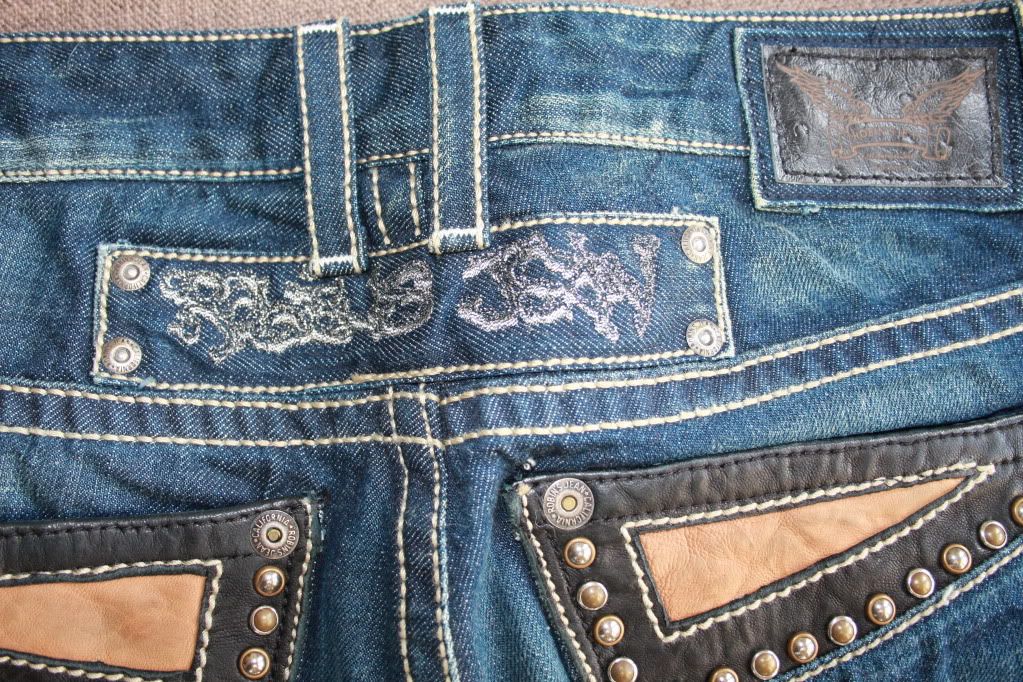 I also have the Phillips Portable DVD player with IPOD Dock. with Video. 8.5inch Display that swivels and folds down (tablet style) Great Condition.
(will picture later) $60 OBO
Rules:
ABSOLUTELY No Flamming or hijacking my thread! You will be Reported on the spot!
Post Here first! AND then pm me...
Paypal Preferred, Money Order Accepted.
I dont ship first, check my feedback. 100% Legit!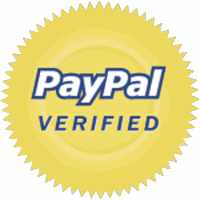 Thanks and Happy Shopping!!!